I've read in some places that the cost of looking good can run as high as $200 a month for some people. By buying only top-notch beauty products and visiting the cosmetics and salons on a regular basis, you can easily set yourself back by over $2,000 a year or more. For those who are serious about keeping up their appearances, that's around $60,000 over a lifetime of primping which would have probably really boosted retirement savings by a hefty bit if this money were ever redirected to a tax deferred account. How does an extra $245,000 at the end of 30 years sound? [that's $2,000 a year allowed to grow at a rate of 8% a year for 30 years!]
If this kind of savings sounds good, then you may be inspired by certain stories of truly serious savings in the beauty front. For instance if I ask: what do you think is the cheapest way to maintain your hair? The extreme saver's answer would be: Do Nothing!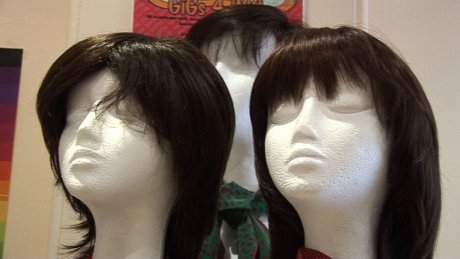 And before you think that it would be impossible for anyone to do absolutely nothing to their hair — not shampoo, not condition, not wash it — for their entire lifetime, check out how this one woman managed to avoid hair care products of any sort for an entire 11 (that's ELEVEN) years (well actually it's been 13 years, since this storied aired)!
Let me introduce you to Penny Weynberg, who practices the ultimate frugal hair care activity: skipping hair washing altogether!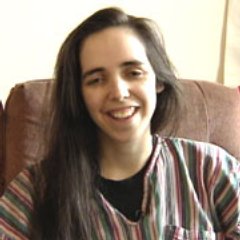 Penny Weynberg has decided against spending a small fortune on shampoo and conditioner like most women. The 29-year-old mother-of-two believes hair has the natural ability to clean itself – so she doesn't bother.

It all started when the chemical engineering graduate was studying for her A-Levels. "I was too busy revising to bother about my appearance," she said.

Mrs Weynberg, who didn't even bother to lather up for her graduation ceremony or her wedding day, has admitted to having greasy hair for the first month.

But she says it became less greasy and more glossy as time passed.

Explaining her beliefs to Sky News, she said: "I find shampoo just strips out all the goodness and then you put conditioner on to put the goodness back in.

Mrs Weynberg brushes her hair daily to remove dirt and smells and rinses it with warm water every few months.
Wild! But is it do-able? I can imagine though that this must all depend on the type of hair you have. Those with oily hair should probably avoid trying this out because it may get unbearable the first few days or weeks….or perhaps indefinitely (ugh). But if you think of what good this could bring: by going with the complete natural look (e.g. no makeup, cosmetics, perfumes, shampoo or any beauty products at all) while at the same time rerouting the money you save to a compounding interest account or a good investment, you can pretty much fund an IRA every year! [Okay, in case it wasn't clear, this was said in jest — we all really need to find our balance when it comes to caring for our looks.] 😉
Now, if eschewing beauty products of any sort is beyond your capabilities, then how about employing these other "extreme" frugal beauty tips and ideas?
Here's how to wash your hair without having to use shampoo!
P.S. Hopefully you don't have to go this far to save some money: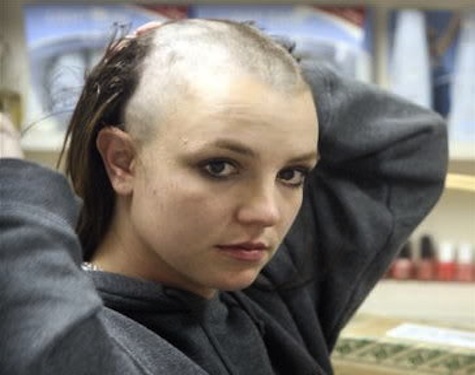 Story and Image Credit: Sky News
Copyright © 2007 The Digerati Life. All Rights Reserved.