Welcome to The Carnival Of Cities, Five Digital Snapshots Edition.
Here's something different for you: I was happy to have been granted the chance to host The Carnival of Cities, one of my favorite carnivals which I've frequently participated in, where we get to visit cities around the world and highlight our favorite towns.
Because we're in personal finance land, I selected several entries as my Editor's Picks that have some kind of monetary angle. But it's not all about the green, as I also wanted to highlight some posts that have made strong impressions on me, such as the one on the San Diego fire maelstrom, where the costs are certainly way beyond the financial.
Thank you to all who participated in this week's carnival.
Editor's Picks
#1 San Diego, California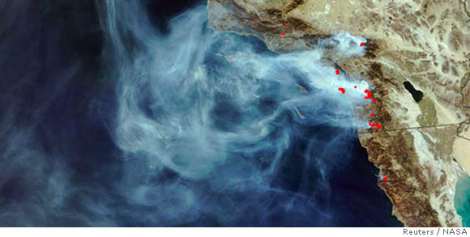 Life on Avenue Z shares with us a first hand look at how the San Diego wildfires have been affecting families in the region and tells us how we can help. I've been keeping up with this story as it unfolded, praying that the several day wildfires would be put out quickly. This hits close to home as I have friends and family in the area (who I was glad were unscathed), and because I also live in a wildfire zone in Northern California. This also makes me ruminate over how prepared we really are for situations like this.
-ooOoo-

#2 Lisbon, Portugal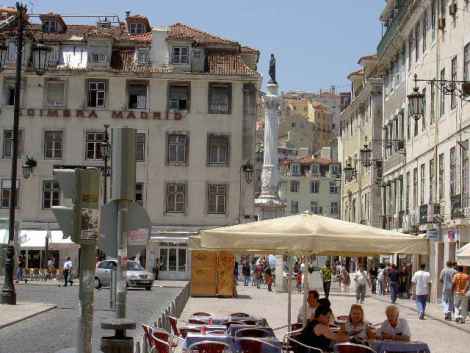 I downright enjoyed the beautiful prose on this long, meandering reflection by Leah Whitehorse, where I felt swept into her descriptions of Lisbon, Portugal, its language and musicians. Thank you for submitting such a lovely story that gave me goosebumps.
-ooOoo-
#3 Washington DC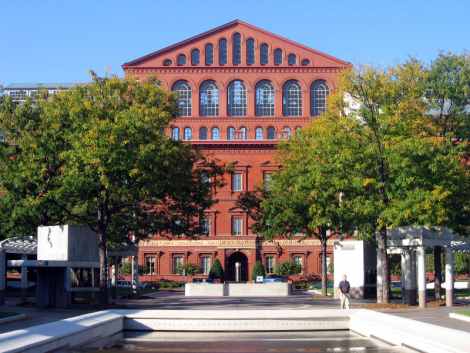 There's a memorial in Washington DC called the National Law Enforcement Officers Memorial where officers who were killed in the line of duty from all over the nation are honored. Thank you Jon for cluing us on this.
-ooOoo-
#4 Upper West Side, Manhattan, New York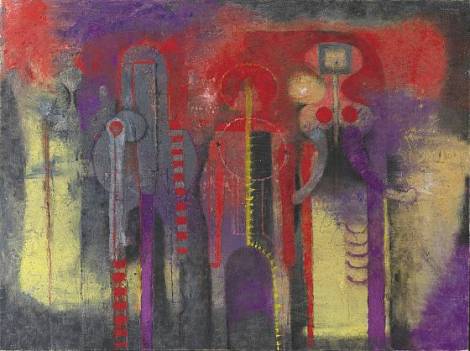 What an interesting story about finding a missing million dollar painting in the midst of trash on a Manhattan street. Read this unusual tale about a piece of art, lost and found.
#5 London or Stockholm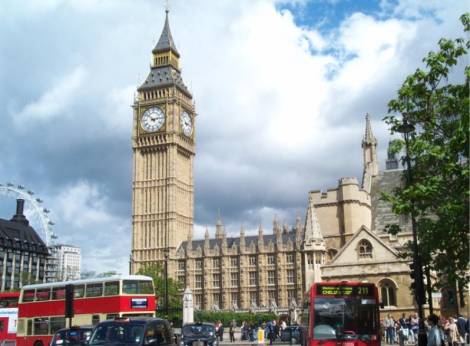 What if you don't have much of a budget while visiting London or Stockholm? Then check out these tips by Less Than A Shoestring who reveals some free ways to enjoy yourself while in town.
-ooOoo-
And the best of the rest!
Boston, Massachussets: From the Go Boston Card Blog, here's a nice, suggested itinerary for visiting Beacon Hill, one of Boston's oldest neighborhoods. I haven't been there, but it sounds like a place after my own heart, having "tree-lined streets, picturesque scenes, and diversions for locals and visitors."
Orlando, Florida: A couple of entries discussed Orlando, Florida, which is tops for theme parks and vacation destinations. Doris Chua offered her thoughts on a vacation to Orlando with her family, while Karyn Kurdna discussed why this city ranks so high among travelers.
Las Vegas, Nevada: Now this was a post with attitude — Rickey of Riding With Rickey talks about his odyssey in Las Vegas in the most colorful way.
Brighton, England: Naomi writes about how Brighton has become the first city to shun the use of plastic bags to protect our environment. I rejoice whenever a new environmentally-inspired policy becomes implemented.
Preston, England: Riversider, on the other hand, is trying to help save the River Ribble with posts that draw attention to the impact of development on the river's ecosystem. This post highlights the drama that recently took place at a local City Council meeting when issues were debated.
Seattle, Washington: A travel blog SeattleTraveler weighs in on a gourmet tribute to Vincent Price this Halloween by Chef Philip Mihalski, of Nell's, a local restaurant. They are hosting an event that has food, wine and Halloween in the picture. I wish I were in Seattle for this!
Cyprus: The Cyprus Informer is a blog that appears to market Cyprus, a lovely island by the south of Turkey. As this article presents it, if you're looking to pamper yourself, the Cyprus Villas can provide you "luxurious" accommodations which boast private pools and facilities such as heating and cooling amenities, hip kitchen and a patio.
That's all for now. Hope you found this carnival a good change of pace!

Image Credit: artknowledgenews.com, craigr.com and Wikimedia Commons
Copyright © 2007 The Digerati Life. All Rights Reserved.