I think I'm going to start a new tradition here during Thanksgiving and showcase some cool turkey-themed household ideas each year. Last year, I shared the idea of having Turkey Pops for Thanksgiving, which was an idea I had stumbled upon on the web. This time, it's about Turkey Place Card Holders!
So what are they? Here's how I'm guessing you'd build these homemade place card holders: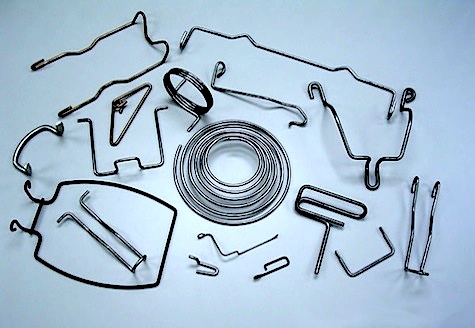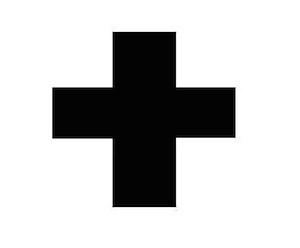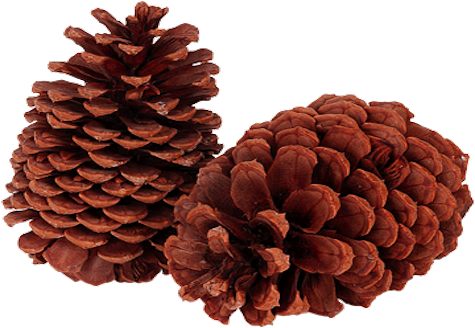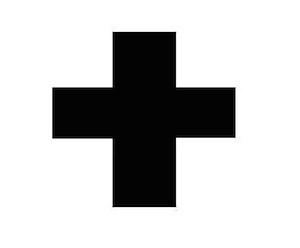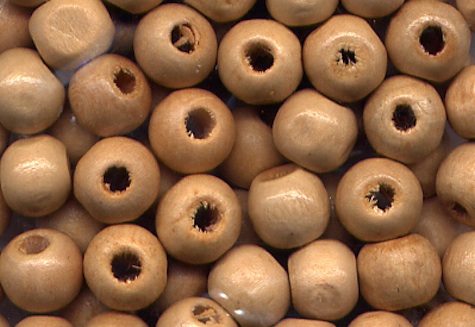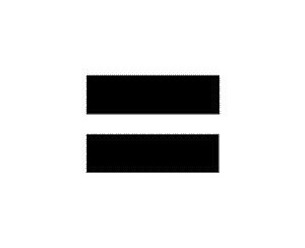 Happy Thanksgiving To All!
Well… you get the picture. But do enjoy this special holiday! I'll be off tomorrow so I wanted to get my greeting in today. 🙂

And if you are so inclined, you may want to check out these awesome reads.
Personal Financial Articles
Copyright © 2010 The Digerati Life. All Rights Reserved.