When you are in debt elimination mode, one of the first things you should consider doing is to create a budget for your spending categories. This is so that you can see where all of your money is going and so that you can find places where you can free up some money. One of the first things I did when I began this process was to look at my spending for cable, phone, and internet. These three items can certainly eat up a large amount of the money coming into your household. So, here are some major steps I have taken to reduce these items. If you can do most of these, I guarantee that you can save $100 to $200 a month.
With Free Television & Low Cost Internet Access, Save $100 A Month
1. Where can you find free television?
Well, I'll be honest. I'm somewhat of a couch potato as I love to vegetate in front of the television from time to time. However, I do not love paying $45 a month for basic cable, which was something that I was doing. So, I decided to do something drastic. I terminated my cable service. Yes, it was painful for the first month. Here's the thing though, I have not missed it since that first month. I have added a high definition converter box to my TV so I can pick up all the major channels with complete clarity. This way, I never miss an episode of Dancing with The Stars and House! 😉 I also go to web sites such as Hulu.com and Joost.com to watch the shows that I can't get on my regular television. These sites offer all the major television shows as well as free movies. Just know that the cable company will always take you back if you decide you can't live without cable TV.
Total Monthly Savings = $45 to $95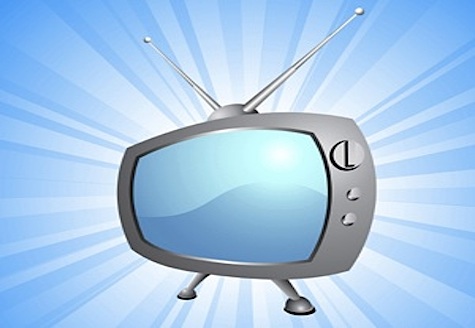 2. Cell phone vs home phone — should you have both?
In today's society, many people have opted to do away with the home phone in favor of the cell phone. Many have cell phone bills that range from $150 to $250 a month. What on earth? Now even if you have a cell phone, you may also still have a basic land line at home, which could run you a pretty penny each month. In my particular situation, I have found the best of both worlds. The first thing that I did was order a little device called the Magic Jack. The Magic Jack is a little device that you plug into the USB port on the back of your computer. You then plug your phone into it. With this set up, you're able to get voicemail and call anywhere in the United States. The cost? It's $40 for the entire year. Each additional year is only $20. That comes out to about $3.33 a month if I am doing my math right.
In addition, if you are someone who is always on the go and who still has a need for a cell phone, there is a great company called StraightTalk.com. This company offers 1000 anytime minutes and unlimited text messaging for $30 a month. This is a rocking deal! This company uses the same towers as Verizon. So, it's your choice, you can pay Verizon $70 a month or pay StraightTalk $30 month. Either way, you get the same quality phone service.
Total Monthly Savings = $56.67 (based on minimal amounts for phone prices)
3. Are you paying a lot for Internet service?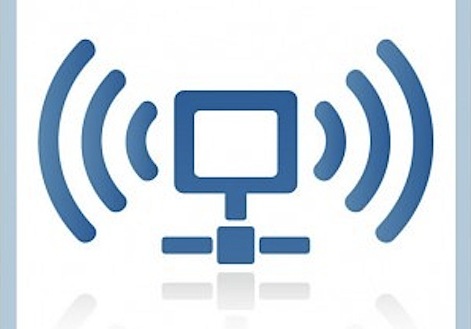 With the invention of the Internet, we can be virtually anywhere, anytime. Now, if you love the internet, but not the costs, there are some great ways to save on your bill. You may even get the service virtually for free! The approach that I took was to call my internet provider and ask for their cheapest internet service. No, I didn't get dial up. I still have my wonderful Road Runner, and it's virtually the same speed for $10 less. I would recommend calling or visiting the web site of your internet service provider to see if you can find a service that is comparably cheaper but offers the speed that you need that is a step above dial up.
If you are looking for free internet access and your laptop computer has wireless internet, you can get access to the internet at many restaurants, coffee shops, and libraries. This is a great option for those who are trying to trim their budgets to the bare minimum. Doing some basic research online can yield you some locations where you may find free wireless and internet access. There are tons of locations all over the US.
Total Monthly Savings = $10
All in all, the savings here are over a $100 per month. Have you optimized your entertainment, cable, phone and internet service packages?
 
Contributing Writer: Selena
Copyright © 2010 The Digerati Life. All Rights Reserved.