This giveaway is over! Note that H & R Block TaxCut software has been rebranded as H&R Block At Home and Online products. If you're interested in these items, I'd like to invite you to read our H & R Block Tax Services review. You may also access the software through our review page.
On occasion, we hold tax software giveaways. The following free tax sweepstakes is no longer active but check this page for future promotions on H & R Block offerings.
Expired Promotions From H & R Block
Tax season is upon us and if you'd like a jump start on doing your taxes, I have a couple of copies of H & R Block's TaxCut Premium Online software to give away! A representative from H & R Block has contacted me with an offer to give away two copies of their TaxCut Online Premium + e-File software, each valued at $20.
If you'd like to participate in this contest, please leave a comment below on this post which includes your contact email and let me know of your interest. Any relevant comment is fine but you can also answer this question: "in this presidential election year, what kind of changes to the tax code would you like to see the new administration make?" I'm curious to know what thoughts you have about our current tax system.
All approved comments will be eligible as entries to this contest, from which I'm planning to hold a random drawing for TWO winners, whom I'll be contacting via email. There's a special URL and a key code I'll be providing you if you win, so you can access the software online.
So just drop me a line and we can get going! The contest will be open till Tuesday.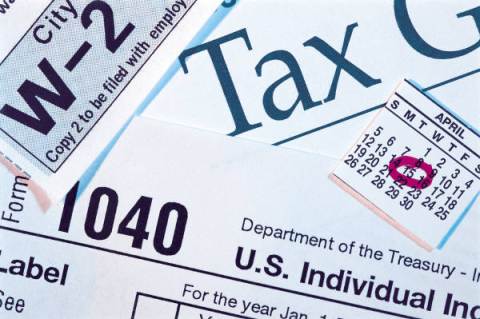 Image Credit: markey.house.gov
Copyright © 2008 The Digerati Life. All Rights Reserved.