Are you overweight? Then you could be paying more to be this way. Lose weight to improve your health and your finances.
To find out if you're overweight, try out this BMI calculator.
While most of us understand that being overweight is bad for our health, the fact that it can also be bad for our wallets is not something that many people consider. However, recent studies have shown that the overweight are at a definite economic disadvantage, and their employers are too. With many countries (like Japan) moving to regulate the size of waistlines in an attempt to save money, it has suddenly become very important to lose weight.
Let's look at just a few of the ways that being overweight can affect your wallet, and what you could be doing with that money instead.
#1 Life Insurance Premiums
People who are overweight typically have to pay life insurance premiums that are twice to four times as expensive as the average person. Over time, this can add up to thousands of dollars. Life insurance is already expensive enough, and if losing weight can help you save money on your premiums, now is the time to get fit. The cost of insurance goes up every year, and if your waistline is also expanding, you could be in for some serious fees.
#2 Health Insurance Premiums
According to Business Week, employers pay more for their overweight employee's health insurance. The average extra cost is around $2,400 every single year. If you're paying your own insurance premiums, the cost can be even higher, especially if you don't have the benefit of a group plan. The fact is, being overweight does lead to additional health problems and insurance companies need to charge more to cover that eventuality. Even if you are relatively healthy, on paper, you are a big risk.
#3 Higher Travel Costs
Most airlines are now charging overweight people for two seats, or even more. This adds up, especially as rising jet fuel costs are forcing airlines to raise their ticket prices. It's embarrassing enough to have to pay for more than one seat, but if you are doing a lot of travel, you are spending thousands more than you should be every single year.
#4 Higher Costs for Everything
From clothes to food, overweight people usually end up spending more money for the every day necessities. Over time, this can really add up, especially if you continue to pack on the pounds. If for no other reason, this kind of hit to your pocketbook may be what it takes to convince you to lose weight.
When you add up all of these items, it has been found that overweight people spend at least $10,000 over the course of their lives than the average person. What would you do with an additional $10,000, and the longer life span to enjoy it? Now, let's say that you invested that money — imagine the kind of returns that you could get? That kind of cash could mean the difference when it comes to retirement planning or special purchases. It may be a hard pill to swallow, but being overweight is costly, and for many, the costs are more than just poor health.
Besides, personally I am tired of being overweight… Aren't you?
~ooOoo~
Editor: I'd like to thank Weight Ladder for this guest post. He has graciously shared with us his weight loss progress. Follow him as he climbs down the weight ladder!
Before Weight Loss Photo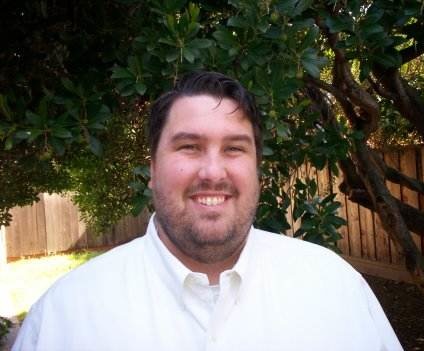 ~ooOoo~
After Weight Loss Photo (after losing 53 pounds in 9 weeks)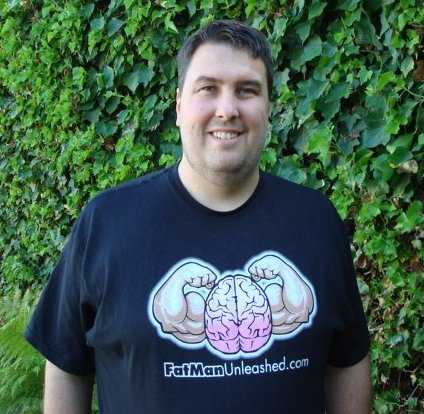 If you enjoyed this post, you may also find the following articles worth a read! 🙂 And yes, I am indeed tired of being overweight myself — must lose 25 lbs!
Copyright © 2008 The Digerati Life. All Rights Reserved.