I normally would have something more planned for this day, but unfortunately, I've been highly preoccupied with my travel plans. But I've got this little bit of time to celebrate my 2nd anniversary in the personal finance space. It's been fun being part of the online financial blogging community and I wholeheartedly thank you for your visits, commentary and support.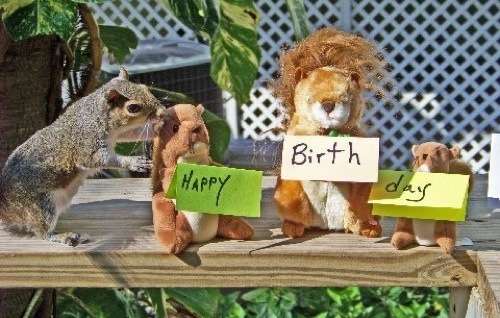 Photo by kthypryn
My Big Thanks
In 2 years, this site has managed to get to the point of averaging close to 100,000 visitors a month, and that's something I never believed could ever happen.
Thanks again to everyone for helping this blog make it through yet another year in the personal finance online universe 🙂 . A heartfelt thanks to all you awesome readers, subscribers, visitors, commentators, fellow bloggers and advertisers for all your support! I hope that I, as well as wonderful guest writers who've published their work through this site, have been able to contribute something positive to your personal finance journey.
So cheers to you all — for making it so much fun and truly inspiring for me and for many other bloggers to keep chugging away in our little nooks on the web. Hope to last many more years.
Copyright © 2008 The Digerati Life. All Rights Reserved.