It's the President's Day long weekend so we've packed our bags and have headed for L.A. for the next few days. Here are a few things we're doing to make this trip pretty light on the wallet: one thing we've discovered traveling as a family unit — the cheapest way to vacation is by renting a house. There are 5 of us on this trip and we're paying $300 a night for a 5 bedroom in West Hollywood. Not bad! It's easy enough to find vacation rentals off the Internet, and so far, all our experiences doing things this way have been pretty positive.
We also decided to take our family van for a short-ish 6 hour commute, which trades airline tickets (for 5) and a rental for a few tanks of gas.
And finally, we also got some affordable passes into our favorite amusement parks in Southern California (Disneyland and Universal Studios), which we got in advance, care of a good friend who's also a blogging colleague and a native of L.A. — who else but Cap from Stop Buying Crap who's always willing to lend a hand. The guy knows how to get discounts!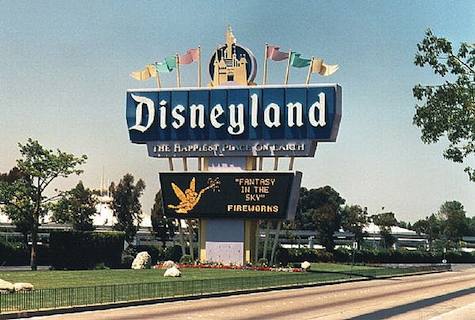 Our outlay should be much cheaper than what most tourists shell out because of the extra planning we've done. Now all we have to do is have fun! 🙂 So I need to keep this a bit short as we scramble to head out to dinner in a new town. Incidentally, the last quick jaunt we had was when we visited the Russian River. Hmmm…. maybe we should try to be more ambitious about our vacations in the future.
Copyright © 2010 The Digerati Life. All Rights Reserved.