Lots of blame to go around for yesterday's "close to" 1,000 point crash in the Dow Jones. You can point the finger at the European sovereign debt crisis for this, but you should also throw in some dunderheaded moves by some trigger happy traders to get the formula for an epic one day collapse. And to think that these people get paid a ton of money because they're so much smarter than all of us. 😉
According to multiple sources, a trader entered a "b" for billion instead of an "m" for million in a trade possibly involving Procter & Gamble, a component in the Dow.
So erroneous trades are a contributing factor for this major Dow stumble. Initial finger pointing reeled in Citigroup's name in the mix.
According to a person familiar with the probe, one focus is on futures contracts tied to the Standard & Poor's 500 stock index, known as E-mini S&P 500 futures, and in particular a two-minute window in which 16 billion of the futures were sold.
As expected, there's been some back pedaling about what happened here from those who may be possibly involved. At any rate, some trader with butter fingers isn't about to admit he typed in the wrong letter in his order (a "billion" instead of a "million"?). While investigations take place, let's not forget that foolish money mistakes happen all the time, particularly when people act on emotion. So before you press any buttons on your own online broker account dashboard, just make sure you've taken a deep breath and triple checked the orders you've placed.
Dow Jones Crashed: Stupid Trader Error?
So how about some funnies in response to yesterday's action?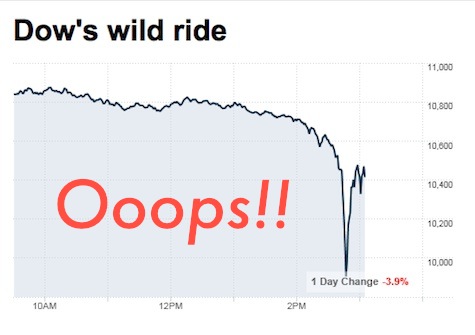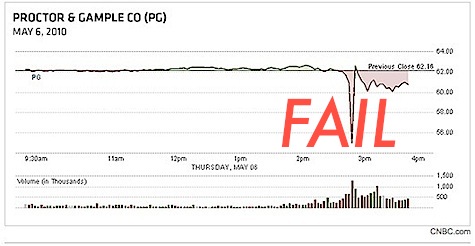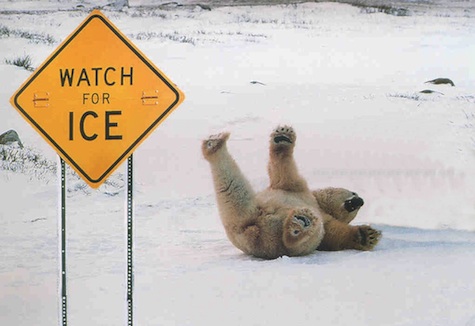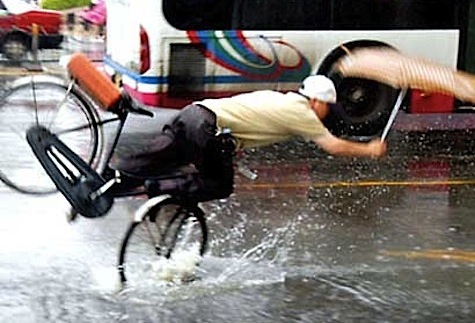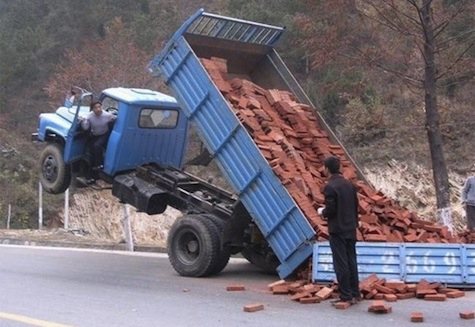 If you're a day trader, you may not be smiling, depending on which side of the trade you're on. Long term investors, hang tight — it's just another day on Wall Street.

Images from HotFail.com, SethBarnes.com, 2DayBlog.com
Copyright © 2010 The Digerati Life. All Rights Reserved.