Some of my loved ones are moving to the city of Singapore.
A family member who is very close to me is leaving the United States for good to move to Singapore today. He's leaving with his wife and two kids in tow to start anew in a foreign land, and the reason? Work opportunities.
Sounds a little strange, don't you think? That someone who's lived in the U.S. for over 20 years (that's how long he's lived here) has decided to up and go elsewhere to build his career. I find it somewhat odd that things are happening in reverse here, when most people are clamoring to come into this country for a piece of the dream.
He made this decision based on the skills both he and his wife possess: they feel that they can build a stronger clientele in Asia for the type of business they're interested in developing. It's a dreadful loss for us here, that's for sure, as we've been very happy to have such a strong, extended family network in the Bay Area whom we see regularly for support, fun and good times. We're breaking some physical bonds here, and gaining a lot of hand-me-downs in the process (the family has had to give away and sell off most of their belongings to prepare for the relocation and first dibs goes to relations). But really, I find no silver lining in this situation: freebies don't matter, family does.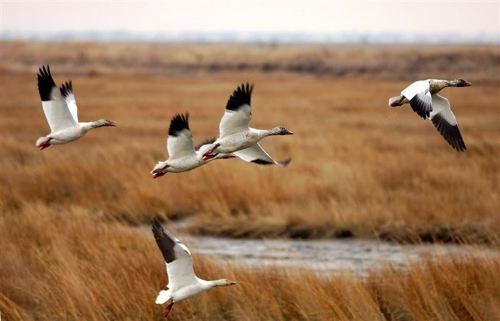 It's interesting how economics and finances shape families. In our case, my kids will be missing out on building relationships and enjoying the companionship of other family members their age, whom we'll probably scarcely see through the years. I'm guessing we'll all be much older when we see them next, and that's what's sad. Do you ever stop to think about how many more opportunities you'll have to see a close relation or friend who lives far away? If you see them once a year, could you count in one hand how many more chances you'll have to be with them?
The stories of immigrants are never easy, but we can only do the best we can.
Copyright © 2008 The Digerati Life. All Rights Reserved.