In your opinion, what's the toughest job in America today? I think that these examples may all be competing for that title:
Refuse and Recyclable Material Collector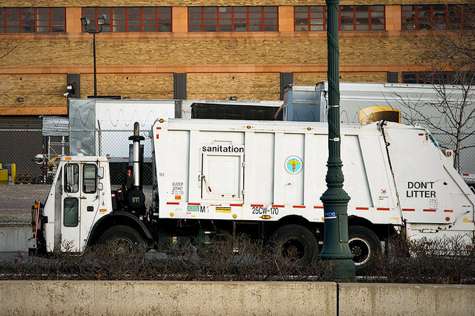 Logging Worker, Lumberjack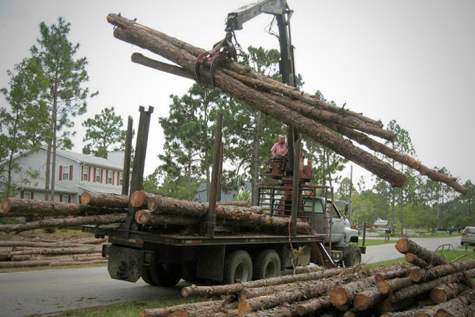 Fisherman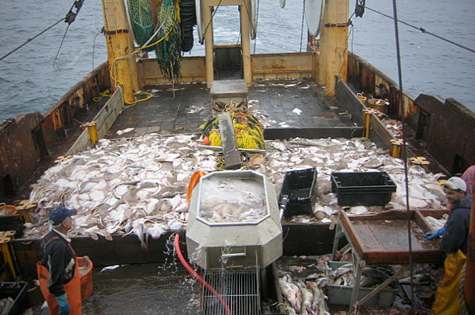 Zoo Worker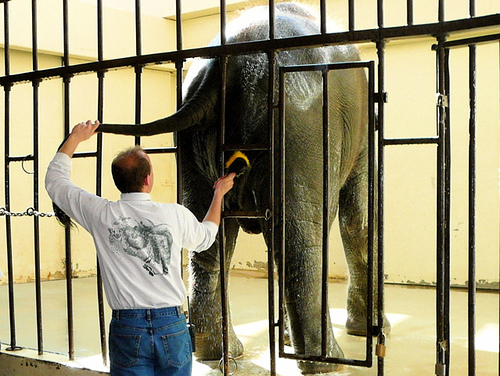 Septic Tank Worker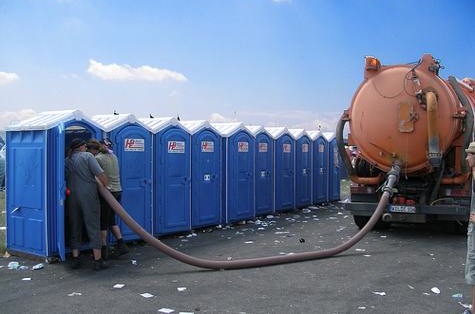 Police Officer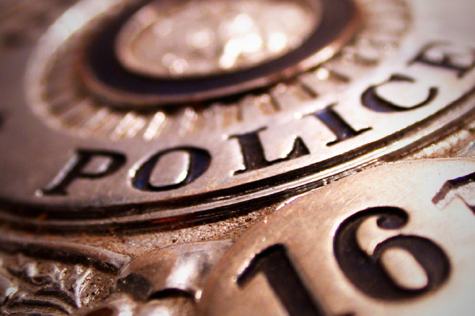 Or what about the myriad other really difficult jobs (in my mind), such as working at a slaughterhouse, being a firefighter, or manning a prison or juvenile hall? When I think about all those employees who wake up each day to get this kind of work done, it's hard not to feel foolish about complaining about the paper jam that put my printer out of commission, or of feeling miffed about the coworker who put me on the spot during my last presentation (which thankfully, was a long time ago). With all the job classifications that are out there, you may want to resist the urge to sweat the smaller things at work.
Tough Jobs Are All Relative?
Some of these jobs are hard, but they're only made harder because of how we feel about them. At any rate, this may allow us to reflect upon the fact that at this very moment, somebody out there is not having a good day at work. In fact, there could be entire factories of people out there who are on the verge of walking away from their jobs, but can't or don't. Many such individuals just don't have a choice in the situation.
And a job that's tough to do does not equate to being the worst job in existence. There are a lot more of those that you'll find around the world, such as what you'll view in this video, which portrays some Chinese factory workers who are hard at work within a huge metal press.
A different perspective on this video comes from some viewers who've commented that this is how foreign economies are able to steal our factory jobs. Whether it be true, I'm more apt to focus on something else entirely — on the difficulty of performing this sort of occupation day in and day out. Turnover for this sort of work must be extremely high just from injuries alone, but I'm speculating.
In America, where some jobs like this do still exist (surprise!) but in relatively palatable surroundings, some outfits pay pretty competitively. I have a buddy whose 62 year old mother works here in Silicon Valley at one of those bag manufacturing factories that have shared some profits with their workers. She received something like $80,000 for a one time distribution, care of the successful sale of their company. Stories like these are what entices and attracts would-be-immigrants who believe they can do the same job here for much better pay and conditions. To them, this is the American Dream.
I have many friends who are second generation immigrants whose parents perform work in hotel housekeeping, fish mongering, at small restaurant kitchens or even at highly risky jobs, and I'm always awed by their dedication to such occupations that have helped pave the way for their own children to lead better lives. Those children today work at IT departments or have careers as Silicon Valley engineers; some are doctors or nurses or professors or lawyers, while their parents continue to work into their senior years to eventually collect retirement, social security and sometimes, disability checks. I'm glad to see that class mobility is alive and well in my backyard, especially for the newer immigration population.
This still doesn't change the fact that achieving class mobility is still a clear struggle for many: so even as I sometimes feel like complaining heartily about my job, these stories and images — no matter where they originate — serve to remind me that I'm not the one who has it so tough.
Would You Take This Job? The Toughest Job In America
But let's answer my earlier question — what's the hardest job to do out there in America today? My personal take is that the toughest job around is that held by the soldier and by those who work in the military. I've given some thought to the sacrifices made by American soldiers who've given their lives for our country.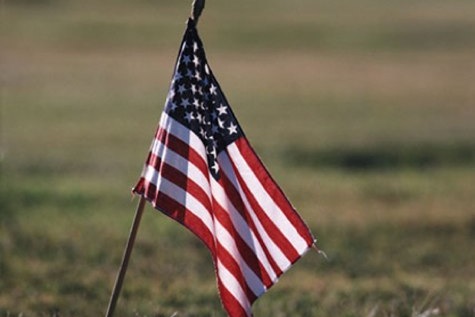 When I think about it, any job that puts your life on the line must be the hardest job you could ever have. Not only does a soldier risk their own life when they perform their job, in many instances, they're also doing it under the worst of conditions. So how about putting into perspective what it really means to be making a sacrifice?
No matter what job we have or situation we find ourselves in — I believe there's always room for us to look on the bright side and count our blessings.
Images by CNBC and Grad Money Matters.
Created May 25, 2009. Updated June 7, 2012. Copyright © 2012 The Digerati Life. All Rights Reserved.