I used to work in a male dominated field as a software engineer in Silicon Valley. Oh wait, I still work in a male dominated field as a personal finance blogger…. 😉 . Kidding aside, I've found that the large companies I've worked for have been very sensitive to both work discrimination and harassment complaints or issues — a good thing, certainly. In fact, I see them go overboard to try to accommodate minority members. Let's just say that I never felt more in the catbird's seat than when I was pregnant while employed. Or unemployed, for that matter! I still remember the time when I managed to negotiate a sweet severance package when a company laid me off — I simply mentioned that I was pregnant, and they gave me a better deal! Same thing goes for your state's employment laws; well at least here, in California, there's been a lot of support for workers. Pull a back muscle and you could be on the dole (for a while). Would be curious to know what employment laws are like, in your neck of the woods.
Workplace Discrimination or Harassment? Fired For Being Too Pretty?
Now while I've heard of people complaining about hitting the glass ceiling or getting ignored at work for a variety of crazy reasons (e.g. too fat, too skinny, too old, too young, wrong color, wrong gender, too this and that), I haven't heard of the situation where someone got fired because they were too pretty or too cute. In fact, I always thought that good looking people have the advantage in the work force. Especially in areas where they are a good fit (say in sales and PR and you need someone attractive to represent your company….). So I found myself questioning the complaint that this lady lodged against Citibank, whom she claims fired her due to her "hot" looks.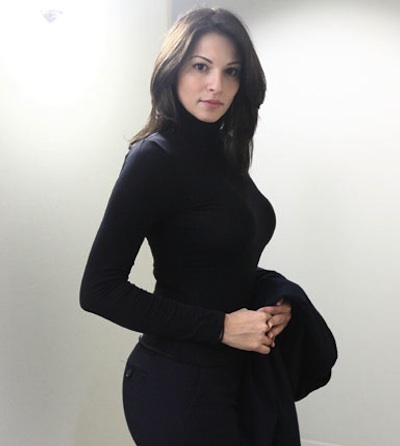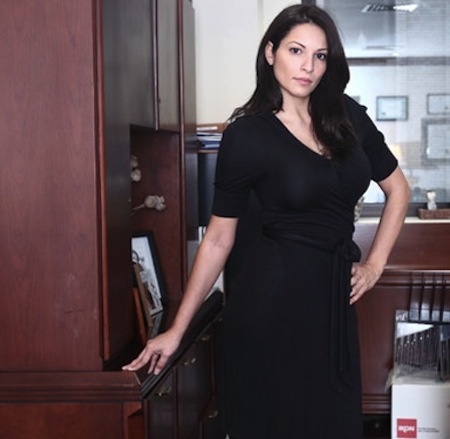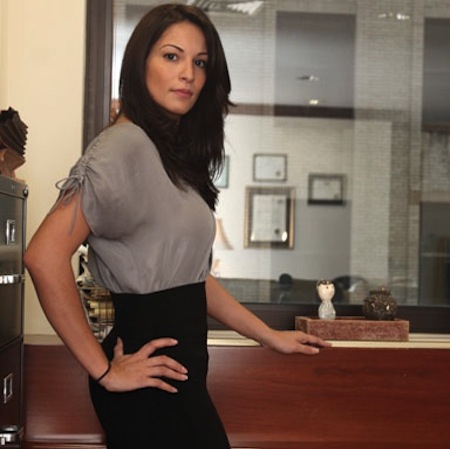 Fine. For the curious, more photos here.
I doubt she has a leg to stand on. Citibank (the company in question here) can always claim that she was fired due to her work performance (which is probably the likely reason for the termination, or it could be some other reason along the lines of work disruption). She'd have a stronger case if she had documentation of sexual harassment at work (here's more on the right way to dress up for work on a budget). But it seems like she doesn't have the proof for this type of serious allegation so she's opted for the "I got fired because I'm pretty" excuse.
For more of my ramblings on beauty and how it could affect your pocketbook, you can check out my articles:
Copyright © 2010 The Digerati Life. All Rights Reserved.