Do you have great sayings that you ponder over and reflect upon every so often? I actually have a few pieces of advice that I hold near. I actually try to live by a few of these "adages". The first is a very common cliche which I've adopted and taken to heart as I cruise through life. It's something I always keep in the back of my mind to help me focus on my goals:
"Make hay while the sun shines."

Yep, it's a classic saying that's resonated with me which translates to: don't waste time; take advantage of a brief opportunity while it is still there. Plan for a rainy day by seizing the opportunity that you are presented today. I kept it in mind all the way throughout the dot com boom, when I thought, "this can't possibly last long, so I'm going to be careful with whatever I earn." Those were the glory days when I was easily earning twice what I do now, and I doubt I'll ever see such days again. So I made sure I took good care of my savings, so I know that I'm prepared for anything.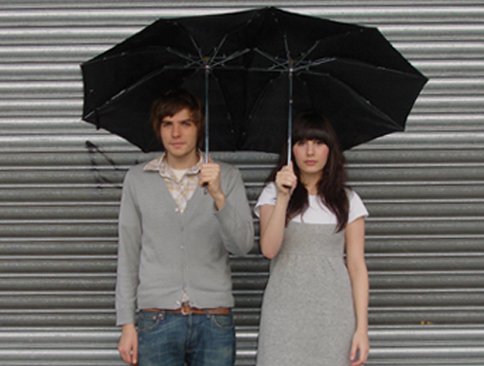 And this together with my second motto,
"Don't take anything for granted,"
are some of the rules by which I live my financial life. What this means to me is that no matter what happens, I'm always aware of where I'm going (by keeping focused on my goals and seizing the day!) AND where I've been (to learn from past experience). I will never take anything for granted and will always be grateful for all things and all blessings that I've received.
I've admitted before that I'm a bit of a neurotic, so I'm keen on being ready for anything. And I firmly believe that no matter how successful you are, you still need to be on your toes since things can change on a dime. Unexpected things happen, but with sound financial planning and hard work, you can handle whatever comes your way.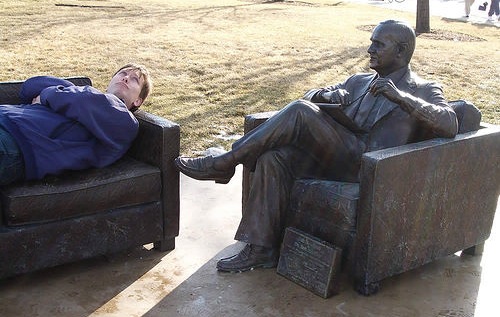 Finally, since we are on the topic of financial advice, I wanted to share what I deem is the best financial advice passed on to me by someone I greatly respect: my father.
I grew up in a household that didn't really talk about money that much — at least, to the extent that I would have liked to. To this day, my father doesn't really like it when I talk about money; whenever I bring the subject up, he is quick to remind me that "money isn't everything". I guess it's never really been an exciting topic for my parents, who are both hard-working people who have a pretty relaxed view about finance. All I can say is that while growing up, I noticed that my parents never fussed or worried about money (regardless of how much or how little they had of it), which took a backstage to everything else. Money came second to faith, family and community.
But I'll have to say that one of the most meaningful pieces of financial advice I've ever gotten, actually came from my dear old Dad. He told me to study well and to get into the field of technology and computer science.
"Pursue a career that is in high demand, that you also enjoy."
He advised me to be practical about my career; if I did so, then I shouldn't have an issue about keeping a job or making enough bucks. Well, I guess he was right. 🙂 I have to say thanks to my Dad for the awesome advice!
Now it's your turn. Won't you share with us the best advice you've come across?

Image Credit: Tandem umbrella by designer Marc Owens, Digital Sextant
Created August 24, 2007. Updated November 29, 2011. Copyright © 2011 The Digerati Life. All Rights Reserved.