Last time, I shared some great Christmas gifts for under $5. This time, I'm following up with the question: what do you get your favorite geek this Christmas? If you know someone who has an alter ego on the Internet, then they may appreciate some of our gift suggestions. Anyway, I thought I'd come up with some fun gift ideas for those of you who know someone who has a warped sense of humor and who enjoys sci-fi, new technology and who maintains more than a few online profiles.
Best Geek Gifts For the Nerd In Your Life
#1 Settlers of Catan and Similar Board Games
Forget Monopoly. The game of the true geek is "Settlers of Catan". I push this game on everyone I know (or get to know). Sure, Monopoly is a fun real estate game that fits so very well into teaching your family great money skills. But it's something I've outgrown. If I were to play a game with my friends, mano y mano, it's going to have to be Catan, which is a much more balanced game of strategy, luck and social skills. The thing with Monopoly is that once you corner the expensive properties and blocks, nobody can beat you. Then it gets frustrating as the game tips heavily towards the Broadway and Park Place landlords. With Catan, if you start getting too far ahead, everyone can gang up against you, which makes the game much more balanced.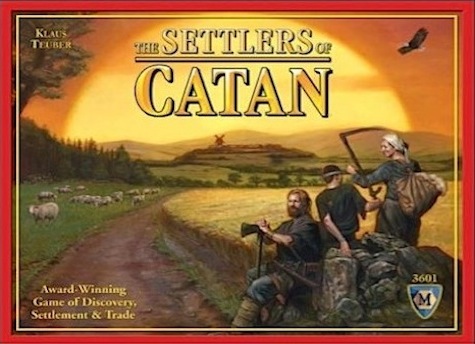 What I like about this is that it's less a game of luck and more a game of skill.
#2 Gadgets & Electronics
If you're a geek, it's a given that you'd go for electronic toys, which is the big deal these days. I heard from a friend how traditional toy stores are sadly losing out because the tide is turning for a lot of electronic entertainment. So let's see, there's the Kindle, the Nook, iPad (tablets!), iPhone or some other smartphone, iPod, etc. There's the Wii, Blu-ray, Kinect and other top electronic products available plus the various applications you can get that work with these gadgets. The downside here is that they cost a pretty penny and may have a shorter lifespan in your household until the next fad or cool toy comes along.
From what I hear, you should avoid a PS3 or Xbox as they may be losing support over the next few years. The trend is towards the smartphone or tablet as they aim to replace other gadgets we already have, such as the alarm clock, remote control, GPS unit, camera, mp3 player, phone and gaming devices.
Electronic, interactive entertainment is also a fixture in children's lives today. The nerdy dad may not be able to refuse this for his kid (you can also click this link to watch the video):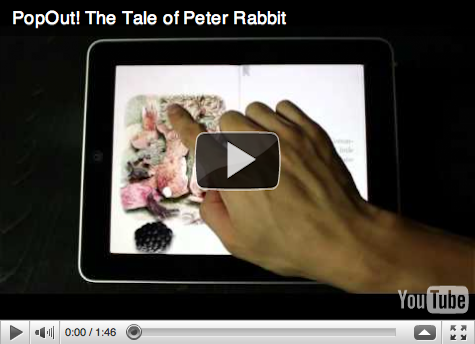 Besides Amazon.com, check out coupon sites and deals sites for possible online deals or opportunities for comparison shopping.
#3 Video Games
Lots of choices here, but suffice it to say, this is a favored category for nerds. A lot of new games are appearing for the newer devices and gadgets. They are everywhere so you'll want to determine whether you're going for a regular retail game or whether you'd like to pick up something for the iPhone. Your kids may enjoy some of the hand held stuff too, like Gameboy and so forth, but I'm seeing lots of people making the switch to the smartphone and tablet type games.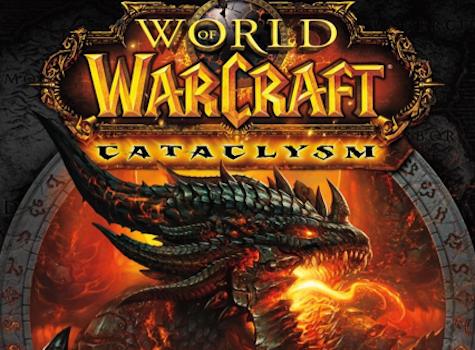 Some great choices for retail games? Starcraft 2, World of Warcraft: Cataclysm, Amnesia: Dark Descent. For the iPhone? Some good ones are Angry Birds and Plants vs. Zombies.
#4 Gag Apparel and Other Merchandise
I've been successful with supplying some family members with unique merchandise. I do this to support my favorite internet communities and artists. I've purchased from the Reddit.com store, snooped around the Shop.Oatmeal.com, SharingMachine.com and Hyperbole and a Half.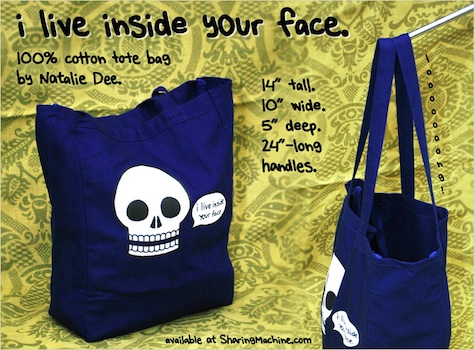 #5 Coffee, Tea, Wine
Coffee and alcohol seem to work pretty well for the folks I know. Anything that helps them make it through the day 😉 can prove useful. Visit Peet's, Starbucks or even Coffee For Less for some goodies although some of us on a health kick may go for tea. I know the folks behind Samovar Life, and I love what they've got. For wine? Try Wine Basket.
#6 Gift Cards
This is the easy way out, but if you're short of ideas and are not sure exactly what your geek would appreciate, then yeah, you may decide to take a short cut into the Plastic Jungle or pick up specialty or discount gift cards to their favorite stores. This is, of course, the "safe" kind of gift where you can't go wrong but you'll probably won't score a home run either.
#7 A Dining Experience
If you want to give the gift of convenience and a nice meal to boot, then how about something from Restaurant.com? This works best if you've got a favorite local restaurant that's a part of the Restaurant.com network already. We've written about this site and its services in this article on restaurant discounts.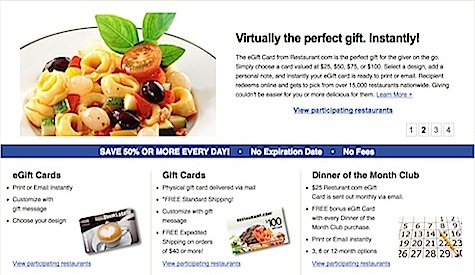 #8 Address Their Obsessions & Collections
There are a lot of collectors in my family and I'm sure a lot of you know how far a certain hobby or "passion" can take someone. I know someone who loves to collect chess sets. Another loves comic books. They may like Harry Potter or Star Wars. And don't get me started on collectible cards like Pokemon or Magic The Gathering. The idea here is that you address a geeks' passion and you should be set.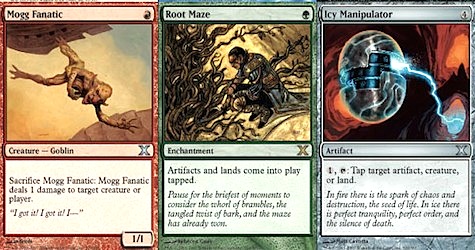 #9 Treats & Junk Food
What geek won't appreciate something yummy? I'm being a little facetious, but what about a month's supply of their favorite junk food? All that health stuff usually goes out of the window during this time of year, but it's as good a time as any to give away treats. For these types of purchases, I go through a cash back shopping site such as Ebates.com, so that I get cash rewards and great discounts when I place online orders. For instance, The Popcorn Factory is represented on Ebates.com and it's currently offering between 10% to 20% discounts or cash back on orders.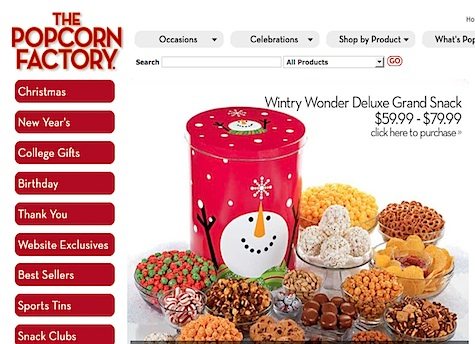 You might want to look at Ebates right now as this is the season when they offer a lot of double cash back opportunities (that means they give you twice the number of rewards they normally give during the year).
While these gifts are not necessarily financially sexy, I think they could be great choices for a nerdy Christmas. It's worked for us all these years!
Copyright © 2010 The Digerati Life. All Rights Reserved.