Can you make money blogging? Apparently so, as these top bloggers can attest!
These days, when I bump into other mothers on play dates, or when I see people I haven't seen for sometime, I get asked how and what I've been doing lately. I pause, then tell them that I "blog". That of course, inspires a lengthy discussion about the subject of "blogging"; I tell them why I do it and why I've traded my almost 20 year old career in technology and software development for this new-fangled activity.
Blogging is one of those "cheap hobbies" that turned me into an accidental entrepreneur. It's work that I find enjoyable, that is sufficiently challenging, that allows me to keep learning and expanding my knowledge in so many ways (and not just in the area of finance). It's something that I can actually earn money from while affording me the ability to set my own hours and work on my own terms. What more can you ask for in a "job"?
Then again, it may not be for everyone: it can make you fat (I believe) and for some people, it's even a health hazard! But if you're interested in giving it a go, here are the basic steps to get started:
How To Start Blogging
1. Learn the basics using a free blogging platform such as WordPress.com or Blogger.com. Now there may be limitations with how you can monetize a site if you use these platforms. More serious bloggers actually decide to get their own domains and self-host their blogs to have full control of their web properties.
2. Register your own domain and sign up with a hosting plan. As I mentioned, serious bloggers who want to monetize their sites fully will benefit from hooking up with a solid and cheap hosting provider. I initially used Dreamhost and Web Hosting Pad but then they gave me too much downtime and poor service, so I switched to Hostmonster, which has been awesome! I have since moved my larger sites to SliceHost, but keep HostMonster for my other blogs and online projects. One other good choice that I've heard great feedback on is Bluehost. As for domain registration, I've been using GoDaddy.
3. Download and set up the WordPress application in your hosted environment. Your web host provider may be able to assist you with this.
4. Be patient as you learn the ropes. There's a lot to learn, but the best way to get inspired is to see how others have done it!
Here are a few enthralling details about successful bloggers that I sourced from BusinessWeek. These profiles can inspire you to pursue your online aspirations:
Top Bloggers and The Money They Earn
These bloggers did not count on making big money; they sound like they all became unexpected successes in the world of content publishing. Note that these statistics and earnings were taken sometime in the past — as a snapshot in time — so I suspect much higher traffic and MUCH healthier revenues for these bloggers today. In fact, I know very well that smaller blogs in some great niches make pretty good money along these lines.
Launched: January, 2000
Stats: 2.6 million unique visitors and 22 million page views in one month
Advertising Rates:

$350 for a small ad button for one week
$2,000 to $3,000 for banner ads sold through the Federated Media ad network

Posting Frequency: 20 to 40 times a day by 4 authors
Revenue: Over $1 million per year

      
All I can say is WOW! Although I'm still trying to grasp what it is they write about.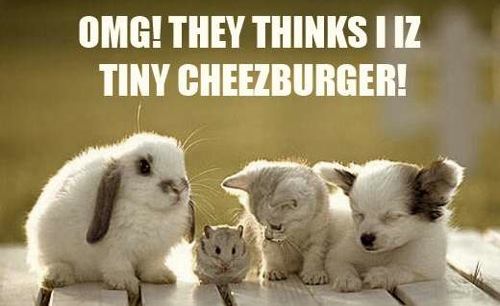 Launched: January, 2007
Stats: 500,000 to 1.5 million page views a day
Advertising Rates:

$500 to $5,400 a week through BlogAds
Unknown earnings from Google AdSense and Adbrite

Revenue: $5,600 per month
Behind this site is Eric Nakagawa, another software developer turned accidental entrepreneur. The blog allows you to submit cute pictures of furry animals and other critters, with fun captions. For the number of page views this site has, I believe their earnings are vastly understated. Plus, according to the Wikipedia, some investors "acquired" this site for a cool $2 million around a year ago. Is that for real? Just ask their nine salaried employees.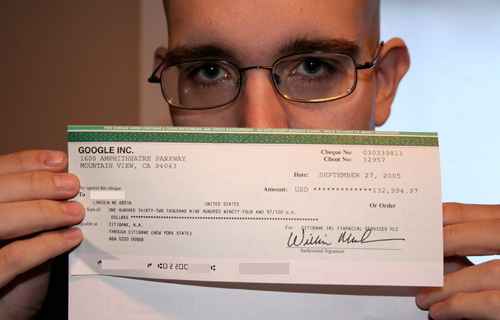 Launched: October, 2005
Stats: 20,000 unique visitors a day
Revenue: $12,000 a month
Okay, Shoemoney's blog revenue accounts for 3% of his company's total revenue, given that he does a lot of other online ventures. How we all want to be this guy! Being such a big name in the internet realm, he's worked on a program to help others in their quest for online success. You may be interested in checking out his ShoeMoney Internet Marketing Tools to give your internet business an edge.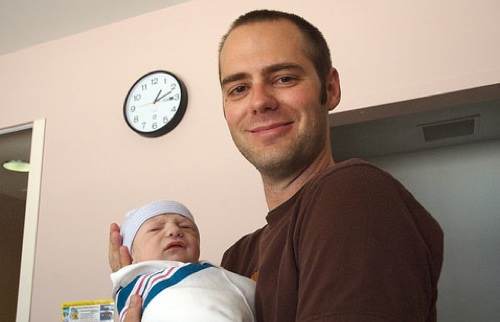 Launched: March, 1998
Stats: 250,000 to 300,000 unique visitors a month
Revenue: $5,300 a month from a single, exclusive ad
Jason Kottke hasn't monetized his site much but I read that he's also receiving donations from "micropatrons" in order to devote himself full-time to his site. Like a few of us financial bloggers, he's quit his real job to do the online thing.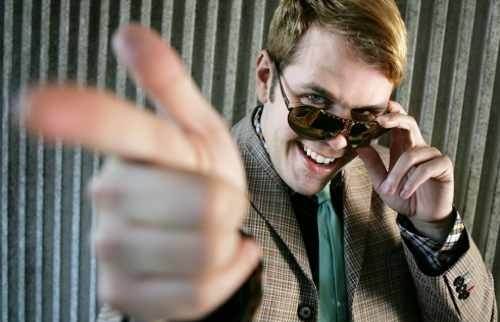 Launched: September, 2004
Stats: 4 million unique visitors a day
Post Frequency: 24 posts on an average day, 40 posts on a very active day
Revenue: $111,000 a month based on ad rates
Perez Hilton aka Mario Lavandeira is a celebrity in his own right — I've seen him featured in a number of shows (Janice Dickinson, anyone?). Some confessions: I'm attracted to the salaciousness of his site, like I am of any train wreck. I also occasionally fight the passing urge to revive my old pseudo-celebrity style blog that I shelved in favor of this PF blog. 😉 .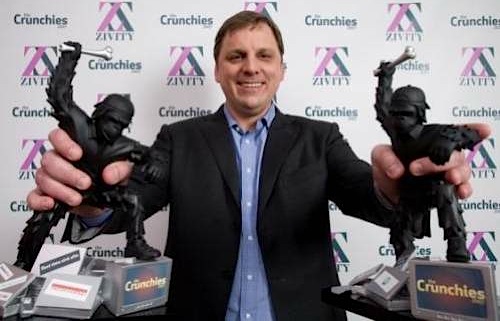 Launched: June, 2005
Stats: 5 million page views a month
Ad Rates:

$300 per week, for a small text ad
"Thousands" for banner ads

Revenue: $200,000 to $240,000 a month
In our very own backyard is this premiere Silicon Valley blog that introduces us to new startups 24/7. When there's a tech party with geeks around, you may find Michael Arrington making the rounds.
"When I started the blog, it was just a hobby," says Arrington. But, after a while, "It was pretty clear that I could make more money blogging than from anything else."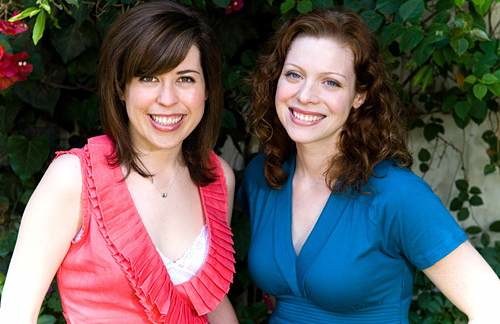 Launched: July, 2004
Stats: 3.5 million unique visitors a month

Ad Rates:

$60 for a simple text ad
$3,000 for fancier banners

Revenue: $6,240 a month
These lovely ladies are making great money with their blog, but with their traffic, they can probably make a lot more!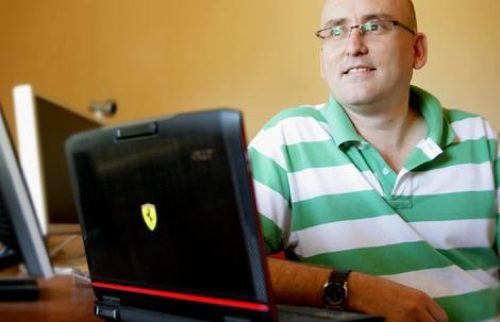 Launched: November, 2004
Revenue: Over $100,000 a year
The original problogger. Out of the entire list, Darren Rowse's blog is the one I keep coming back to….for good reason. 🙂
~ooOoo~
As you can see, there's a lot of opportunity in blogging… It's the perfect type of work for creative types who can wear many hats. If you're a jack of all trades who enjoys spending some amount of time in front of the computer, then this could be a great way to increase your income, to pick up extra income or to diversify your income streams. For more on just how profitable blogs can get, check this out!
 
Image Credit: Valleywag, Adpulp, SFGate, The Sydney Morning Herald
Copyright © 2008 The Digerati Life. All Rights Reserved.