It looks to me that if you're the enterprising type, the rental market may provide you with a nice income stream if the items you rent are in demand enough; and if you're a consumer, it may be able to offer you a great way to save money if you're willing to work with used items. What's also great is that there are additional positives here, as dealing with used goods allows for efficient recycling for the sake of the environment.
So far, renting seems like a good proposition. What are its benefits? And I'm not just talking about being a property tenant! 🙂
You don't have to deal with maintenance.
Cheaper? It may be more affordable to lease an item on an "as needed" basis rather than owning it permanently.
Fabulous for short term use.
Convenient: just use and return.
Allows you to use something you may not otherwise have access to.
Great for the environment.
Now there's this lady who hit upon a fantastic idea: she's developed an online web site called BabyPlays.com that allows you to rent and swap around children's toys. She applied the Netflix idea to the toy industry. How clever is that? Another great feature that Baby Plays has? They also donate to charity.

Here's Baby Play's rate card that shows you how much you would pay for variety. 10 toys a month for $65? That may seem like a lot, but many substantial toys cost at least $20 each, these days.
| Plan | Description | Commitment Length | Monthly Rate |
| --- | --- | --- | --- |
| Silver | 4 Toys per month | 3 months | $36.99 |
| Gold | 6 Toys per month | 3 months | $47.99 |
| Gold Plus | 6 Toys per month | 12 months | $42.99 |
| Platinum | Best Value – 10 Toys per month | 3 months | $64.99 |
But wouldn't you rather call something your own? Well I look at it this way… Brand new merchandise may have a certain ring to it, but they're still depreciating assets!
So how about let's take a tour of my virtual warehouse and check out the rental market for some of its items shall we? Not all lease ideas are money savers (with some being a poor use of your money), but all exist to serve the purpose of filling a demand. What I provide here are some thoughts on the renting, buying and owning of various things we encounter in our everyday lives.
Should You Rent Or Buy Stuff?
How about let's apply the rent vs buy idea to different scenarios:
Your House and The Stuff In It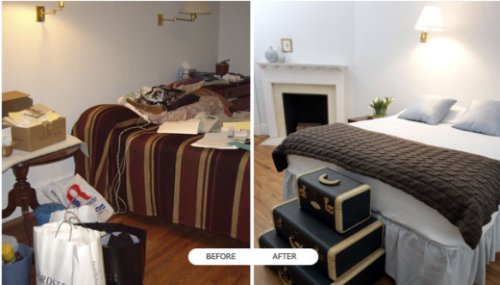 Nothing out of the ordinary when you rent a house or lease a car — these are big ticket items that may take a while to save for, so many people take the option of renting them for use. When traveling, who doesn't rent a car? More unusual though, is renting a scene for your home in order to make it sell. It's really what home staging is about and in a way, you're investing in the opportunity to sell your house at better prices if you hire someone to make your house look good.
But what about other big ticket items for the home such as furniture and appliances? Good idea? Actually, probably not. Renting-to-own your home items can be more of a rip off as interest rates charged are notoriously and stratospherically high. Why not just save the money before buying your furniture? These are items you'll need for the long term anyway, so it's worth either putting on layaway or buying outright. For those things that you can't afford, just buy used and upgrade when you have the money.
~ooOoo~
Things For Your Business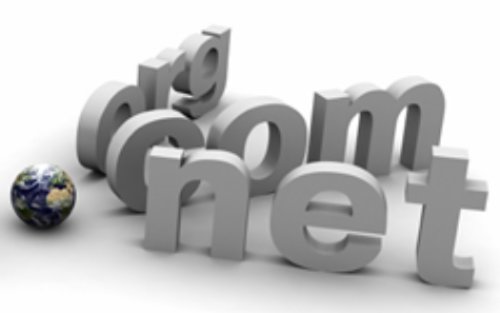 Besides renting office space, once you've got a business, you'll also face the decision of furnishing it. If you want to conserve your capital or find that you'd rather not commit to major purchases for your business yet, then renting everything else could be a consideration. But here's one thing I only heard of recently: renting domain names. I'm not sure how well such an idea could work, but I imagine that this only works for those guys who've already snagged highly sought after domain names way back when. So for those lucky souls, they've got the opportunity to lease their virtual real estate instead of selling them.
~ooOoo~
All Sorts Of Toys and Entertainment Materials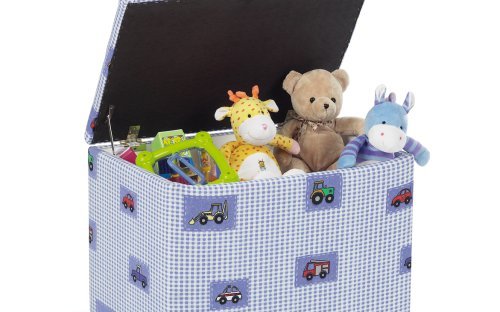 How about renting toys and fun equipment? Anyway here are a few things we usually end up forgetting about after one time use: sports equipment, DVDs, videos, books. Toy rental is just such a superb idea as it capitalizes on the short-lived qualities of children's toys. It's a perfect rental market when you're dealing with high demand and short attention spans. It would even be more affordable if you borrowed and bartered, instead of rented these items.
~ooOoo~
Events and Appearances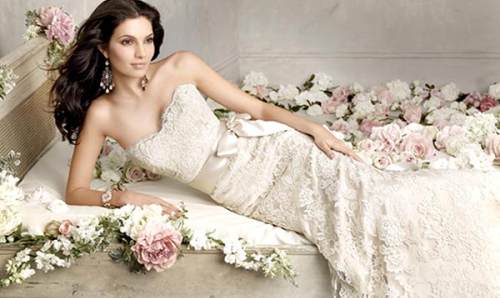 When preparing for a huge once-in-a-lifetime event such as your wedding, you'll most likely book a special location for it; some of you may even hire a limo or go all out with a horse and carriage for transportation. But if you're serious about trimming your wedding budget, you can always look into more family-owned venues for your reception, or style your own car for the occasion.
Beyond that, you can also save some bucks by renting everything else for your event. From the usual groom's and men's tuxes, you can go further by renting the bridal gown, as well as the entire bridal party's outfits. To add that final touch, the women can sign out some jewelry as well, just for that one time. And don't forget the wedding cake. Artificial cakes? How wild! Strange and extremely frugal.
~ooOoo~
Living Things?

Now we're going into wackier territory. We're taking the term "rent" here a little bit further and applying it to the idea of spending time with living beings. Sounds odd, but I came across an online pet adoption site that's being creative about the idea of letting people get to know their dogs first before adopting them. With "Rent-a-Pet", you're really fostering a pet over a weekend and there's no charge.
We supply the food, leashes, bowls, toys, everything; all you supply is the love! There is no charge to rent a pet.
In other countries though, this idea has been met with serious criticism due to the way the idea has been approached.
And speaking of other countries, this brings to mind another extension of this idea. In Japan, there are these services that allow lonely people to be able to rent entire families to keep them company. It costs $1,600 to do this so it's not exactly a fine deal, but all I could think of was how depressing that was. Of course, what you're really doing here is buying someone's attention and companionship for a temporary amount of time.
In Japan….

Time for anything but work seems to be extremely limited. So much so that young families don't even have time to visit their elders. An ingenious business has developed to meet this need. "Rent-A-Family" sends out actors to visit lonely parents. The company has a waiting list of 1,000 and appears to be very popular. It seems pretty bizarre, but actually these people are providing a very important service. The old people said they just wanted to touch the skin of a baby and that it had made their lives different to have lunch and visit the playground with the kids who were part of the rented family.
~ooOoo~
As you can see, some of these ideas sound great while others are downright strange or uncomfortable. But for conventional items, renting can certainly be a good approach if you're not sure you can commit your money, time or energy to a particular purchase. It also seems like a lucrative business to get into, if you can really tap into what's in demand at any given moment.
 
Image Credit: JillVegas.com, StorybookBridalBoutique.com
Copyright © 2008 The Digerati Life. All Rights Reserved.